To offer an opportunity to win more prizes Colorado added the 3rd drawing to Colorado Lotto+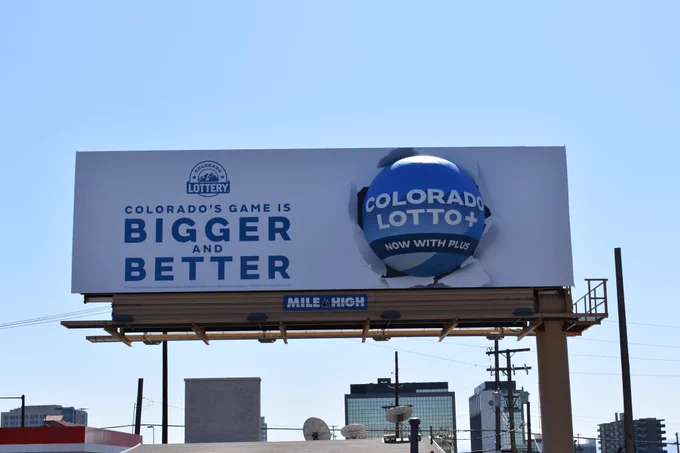 Colorado Lottery forwards another step, announcing a weekly 3rd drawing to Colorado Lotto+. The first drawing which is Monday Drawing began on September 25 2023.
It is an addition on drawing days only because all rules of the Colorado Lotto Plus will remain the same as before. As Colorado Lotto+ lovers pick six out of 40 numbers or choose Quick Pick in the future will do the same. next do the same. Players must be 18 to play the Lottery. Colorado Lotto Plus ticket cost also will remain the same as before like $2.
Colorado took this step for its lottery lovers, especially because the Colorado Lottery wants to give more chances of winning to fans. With the addition of Monday's Drawing for Colorado Lotto Plus there will be more winners of enormous jackpots.
Colorado Lottery said we had offered another chance of winning to players because they have been asking for it to win more prizes.
Colorado Lottery director "Tom Seaver," said, "As we increase revenue, in a responsible way, we are able to help fund even more important projects that support parks, trails, recreation, conservation, wildlife, and schools in our growing state."